so while browsing through my old photobucket account, i freakin struck gold!!
I found a bunch of my old gal pics, a bunch of NANA pics, a shit ton of miyavi pics...o how i used to love that man lol!
and then on the last few pages, I found my High school prom pictures.
I look SO DIFFERENT!!!
i mean, wow, gal changed my looks sooooo much. but enough of my babbling, onto the pictures: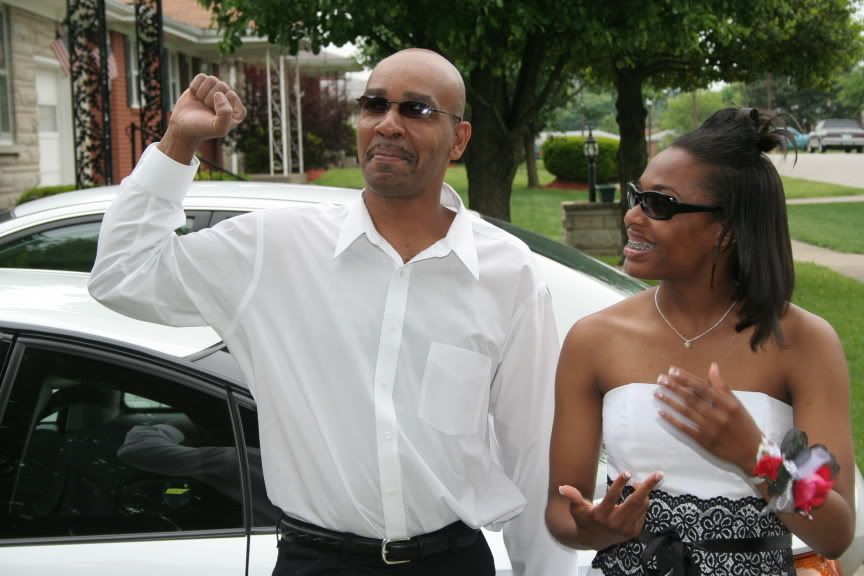 LOLOL!! MY FREAKIN DAD AND HIS BLACK POWER FIST
all white everything lol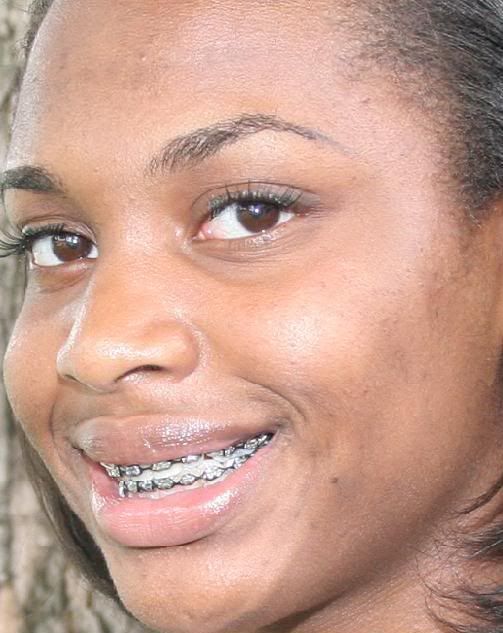 the bracessssssssssssss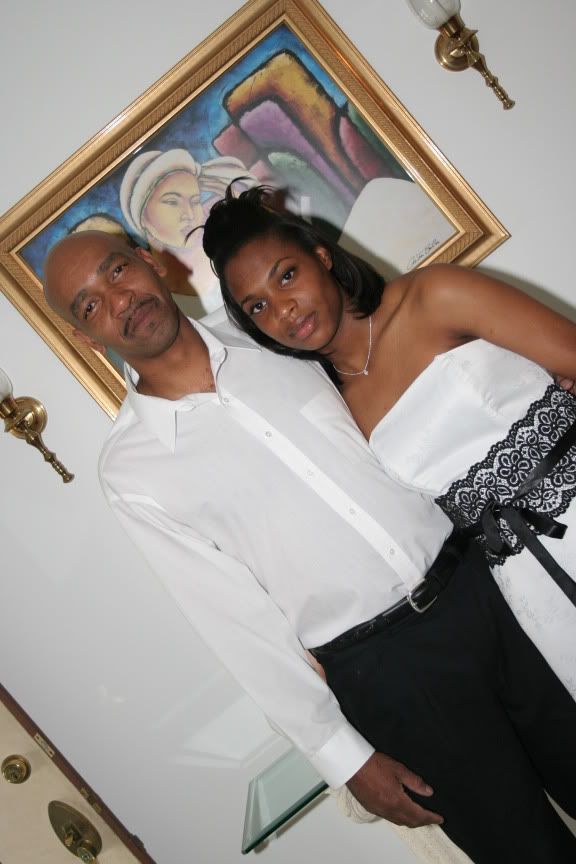 aw =]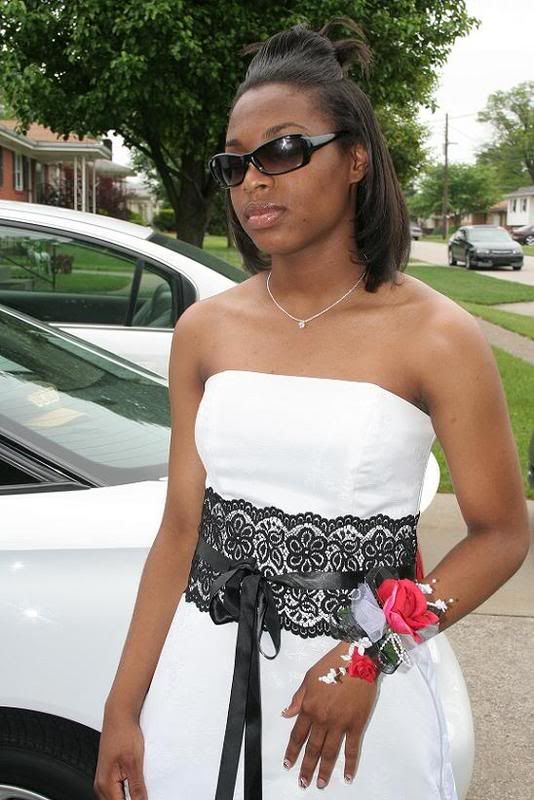 lol kill me now
"Oh my god becky look at her butt...it's just so big..."